Konges Sløjd

Konges Sløjd 🍒 comes from Copenhagen, Denmark and creates beautiful Scandinavian design clothing.
The brand guarantees 100% for the high quality of all of its unique products.
It is the newest addition to My snowdrop and very quickly became one of the most preferred and bought brands at our store!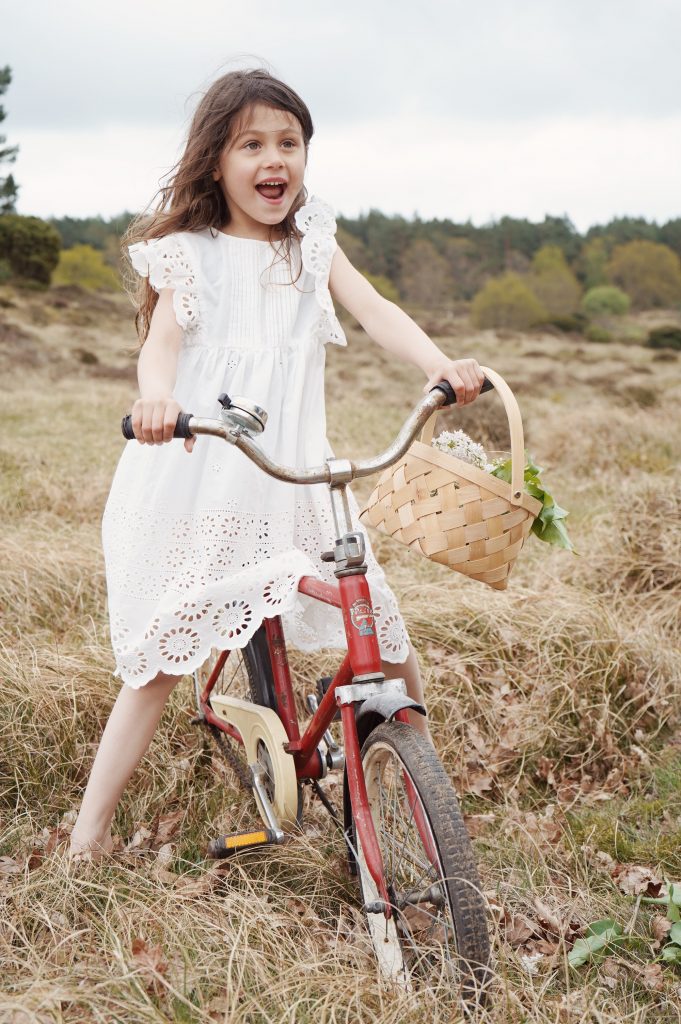 Showing products 1–12 of 100